The Wanderlust Collection: Premium Wear For Your Next Vacation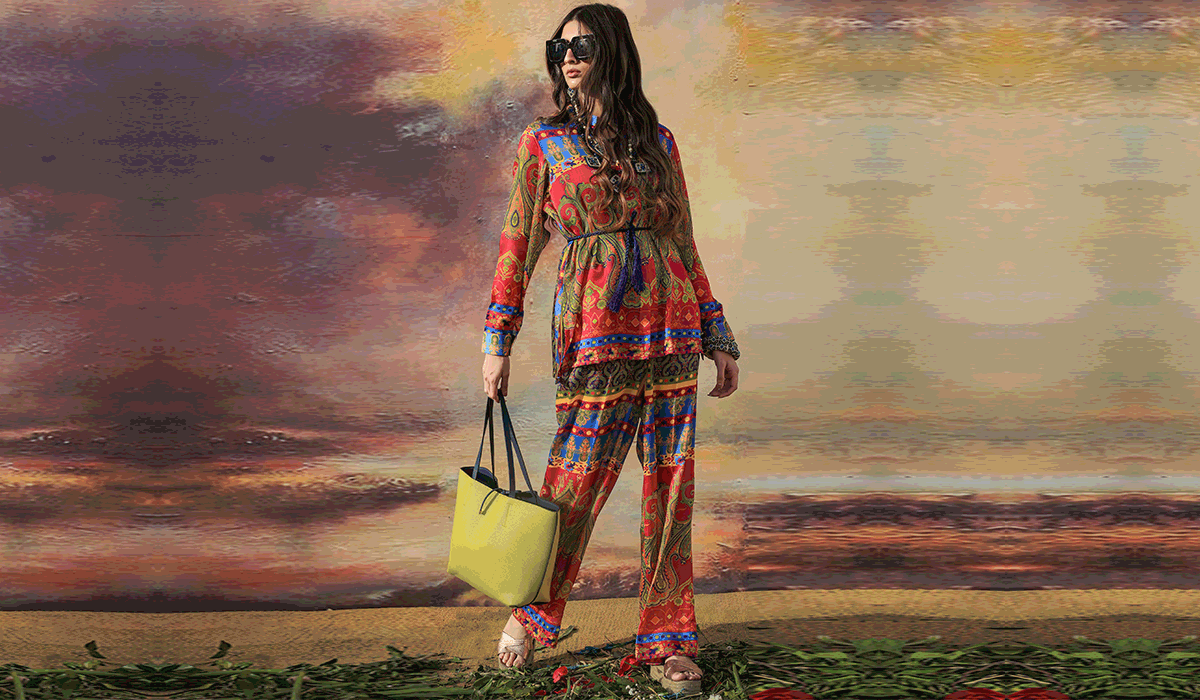 The Wanderlust Collection by FnkAsia is a must-have for any fashion-savvy woman planning her next vacation. This collection is the perfect blend of traditional and modern styles, offering a mix of modest and elegant clothing that is perfect for any getaway. The collection features a wide range of versatile pieces that are all designed with a fusion of traditional and contemporary styles in mind.
The use of vibrant colors and intricate embroidery makes each piece unique and eye-catching, while the loose-fitting silhouettes ensure maximum comfort and ease of movement. This line is perfect for a day spent exploring a new city or lounging on the beach. It adds to your overall experience, while making sure all your pictures for Instagram set you a class apart.
The loose-fitting silhouette and lightweight fabric make it perfect for staying cool in the heat, while the intricate design-work adds a touch of grace. Overall, the Wanderlust Collection by FnkAsia is a must-have for any woman looking for vacation-wear that is both luxe and snug.
No matter what your next destination is, The Wanderlust Collection will help you look and feel your best. Pack your bags, get ready, and make sure you place your orders for the new line in stores or online.