Power of Co-Ords: Introducing the Amore Collection by Huma Adnan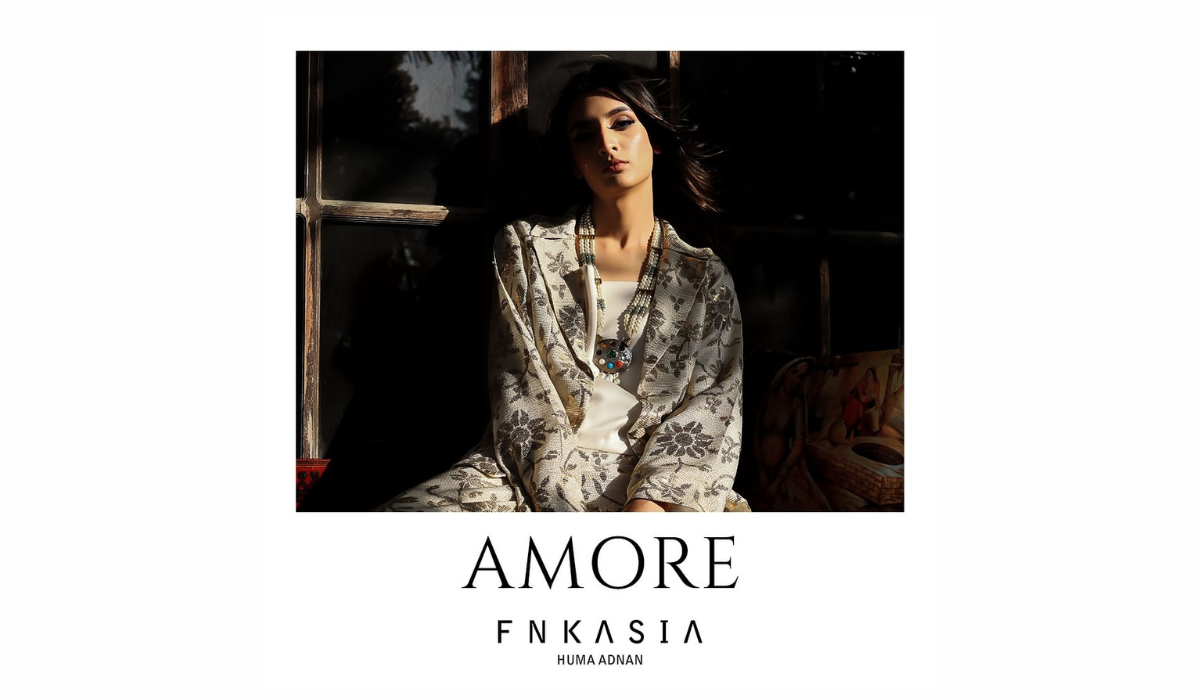 In the world of fashion, where trends come and go, there are certain timeless pieces that stand the test of time, effortlessly blending style and sophistication. The Amore collection by Huma Adnan is a testament to this fusion of grace, glamour, and sleek perfection. Designed to cater to the modern woman's fashion needs, this collection presents a range of tailored co-ord sets that are a true embodiment of refined elegance.


A name synonymous with creativity and innovation in the fashion industry, Huma has seamlessly fused elements from the East and West to create the Amore collection. Each piece exudes a harmonious blend of cultural influences, resulting in a unique and captivating style that appeals to fashion enthusiasts worldwide.
The cornerstone of the Amore collection is precision tailoring. Every co-ord set is meticulously crafted to perfection, with an unwavering commitment to detail. The clean lines and impeccable fit of these suits reflect Huma's dedication to delivering clothing that not only looks outstanding but also feels comfortable to wear.

What sets the Amore collection apart is the exquisite use of sequence and thread work. These intricate embellishments adorn the tailored suits, adding a touch of opulence and glamour. The shimmering sequins and meticulously detailed threadwork create an alluring visual appeal that's perfect for special occasions or adding a touch of luxury to your everyday wear.

The Amore collection is not just another addition to your wardrobe; it's a redefinition of fashion essentials. These tailored sets effortlessly transition from day to night, from formal events to casual outings. They are versatile pieces that empower you to express your unique style with confidence and poise.
Whether you prefer the tactile experience of shopping in physical stores or the convenience of online shopping, the Amore collection by Huma Adnan is readily accessible. Explore the range and discover your new fashion essential that resonates with your individuality.