Refugee-made jewellery shines at fashion show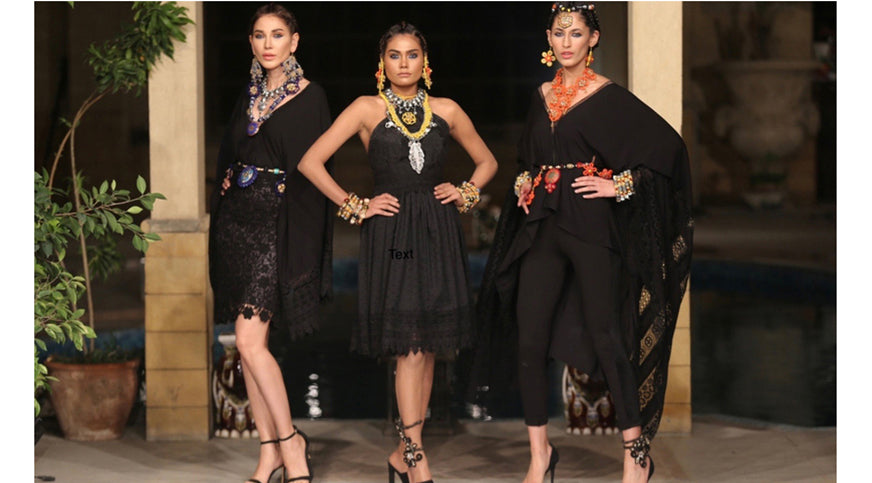 March 11, 2019 Posted by: Sana Jamal Posted in: Gulf News
Tags: Responsible Fashion, Craft stories, Huma Adnan, Fnkasia, Brides, Refugee craft, Hand made jewellery

Islamabad: Vibrant and bold jewellery made of ceramic beads, fabric, metal and stones at the fashion show "Craft Stories" in Karachi may be just jewellery for spectators. But for those refugee artisans who crafted them, it was a life-changing experience.
"I feel like I am making a difference, like I have finally found my purpose [in life]," shared Shareefa, an Afghan refugee and mother of four, who is now working as an artisan for six months now.
https://gulfnews.com/world/asia/pakistan/refugee-made-jewellery-shines-at-fashion-show-1.62591466