Le Sapping #38 Podcast Pitch : 15 Marques Engagées Se Présentent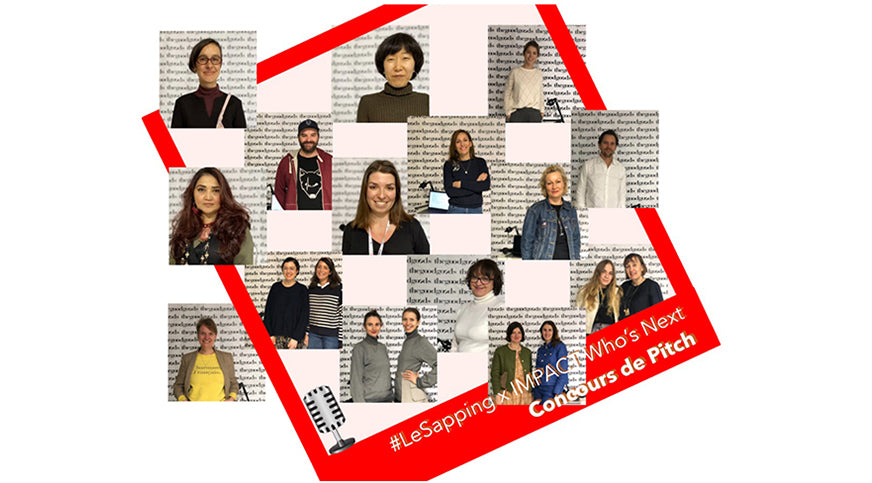 January 11, 2020 Posted by: Victory & Thegoodgoods team  Posted in: Thegoodgoodsfr
Tags: Responsible Fashion, Craft stories, Huma Adnan, Fnkasia, Brides, Refugee craft, Hand made jewellery

Why Craft Stories - Beyond selling a product and preserving cultural heritage, we are providing a voice and means of remuneration specifically to refugees who are stateless. This means enabling persons not recognized as citizens by any country or state to participate in society. Stateless persons are often invisible and given and under-recognized - with this project, our aim is to change this.
https://www.thegoodgoods.fr/mode/le-sapping-38-podcast-pitch-15-marques-engagees-se-presentent/